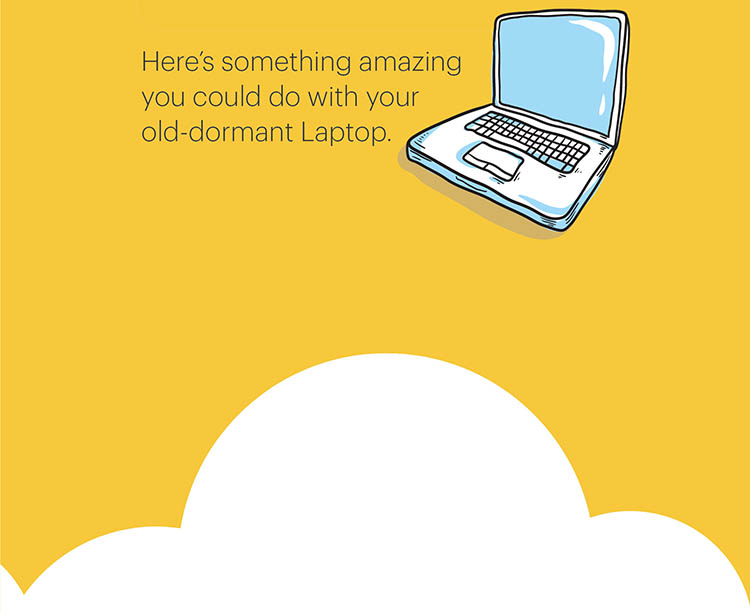 Your old laptop can still do unimaginable things.
Inspire the new generation, for instance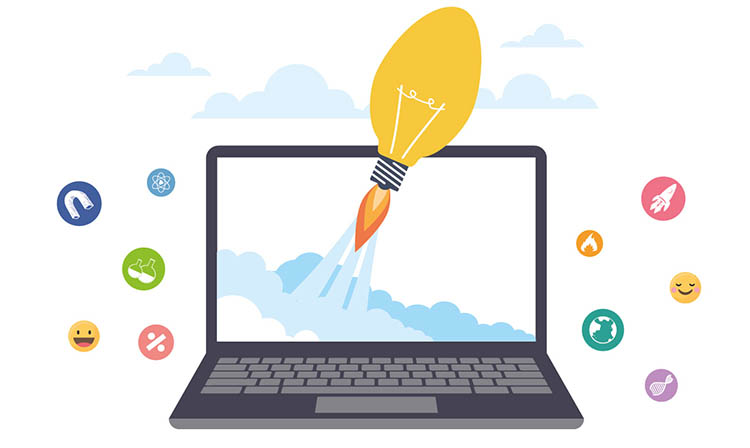 As per India's Ministry of Education data, less than 50% of schools in India have functional computers.
Imagine, if we donate our old-dormant laptops to these disadvantaged schools, how many children could benefit!
On one side there's us - using smartphones, tabs, and the latest laptops. On the other are children struggling to build a stable future in this technologically driven world - without even a single computer in their schools, let alone their homes. Honestly now, are they even getting a fair shot at education?

Well, we can surely help -
by simply donating our old-expendable laptop.
Ratna Nidhi Charitable Trust is committed to the cause of donating expendable laptops to schools that are unable to afford computers. So, the children attending such schools become computer as well as internet literate, explore the world beyond boundaries, imbibe knowledge, find inspiration, and discover their true potential. With your support, this is certainly possible.
If you wish to donate your used laptop:
Pack the laptop well in cardboard while we arrange for a pick-up
After checking/repairing it will be sent to a school in need
You won't be donating a laptop, but rather constructing the future of India.